Staying in love through thick or thin is a collaborative work of two people who are willing to do whatever it takes to be together. There will come a time when these two people will decide to level up the relationship and walk down the road to getting engaged.
A wedding proposal is such a big word, and it entails a lot of planning, but this is only a small feat compared to keeping your love alive all these years, right? Preparing for an engagement can be a lot of fun; it can be filled with surprises, and the first step to an exciting journey.
Make it a holiday to remember with the love of your life by proposing during a summer getaway or on yearly holidays like Christmas, New Year's Day, or Valentine's Day. You can also do it on your partner's birthday or on your anniversary as a couple.
In this modern time, more and more people are into different creative proposals. There are individuals who have created word puzzles that spell out "Will you marry me?" at the end. On the other hand, sporty people spice things up by doing proposals at the marathon finish line or at the summit of the mountain after a hike.
Platinum rings also played a huge part in redefining engagement events. MEGA, a popular online platform that publishes content about the local scene, lifestyle, and fashion, featured platinum jewelry in its April 2022 article.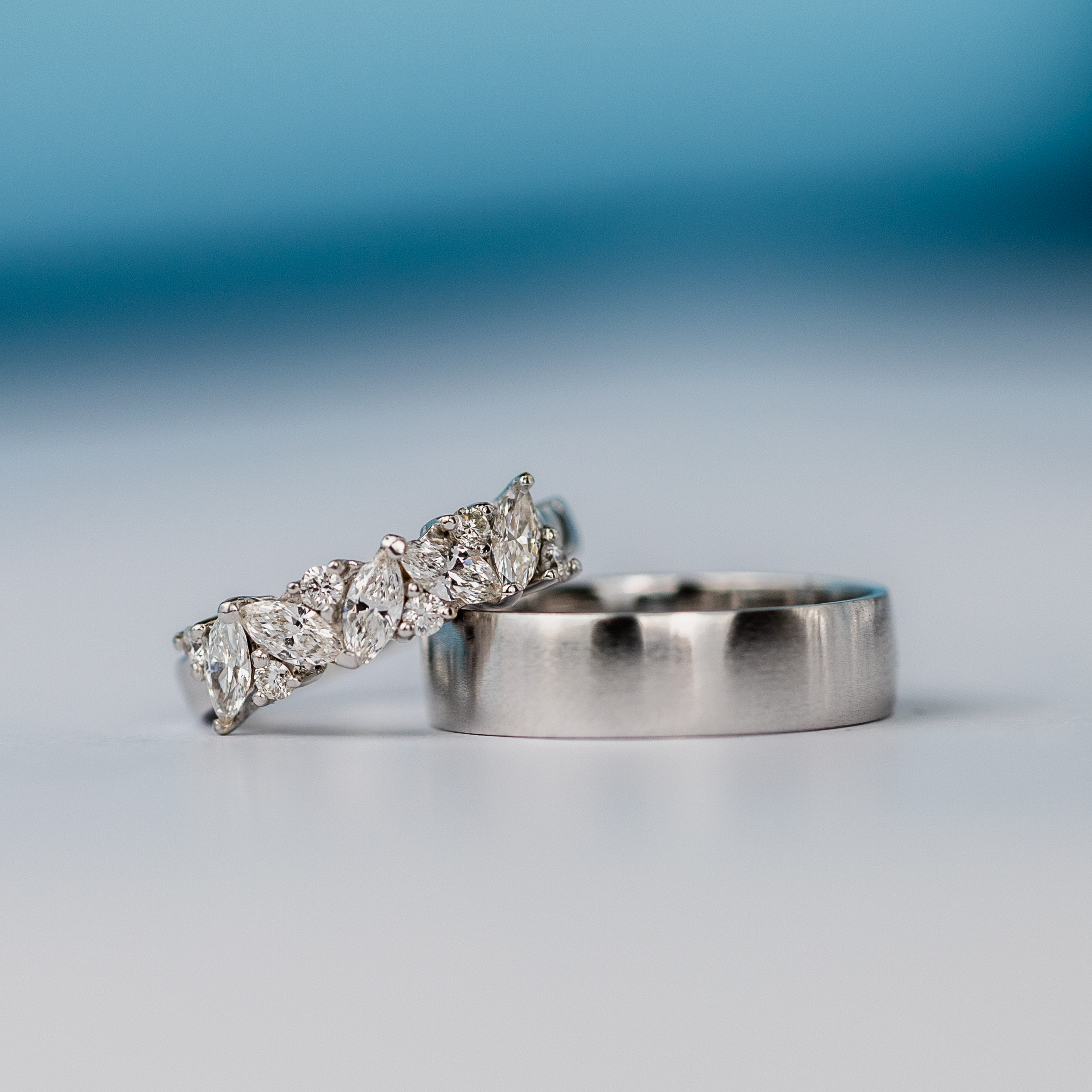 Sep Vergara Platinum Jewelry, a sought-after platinum jewelry store in Manila, highlighted the advantages of choosing an engagement ring. "Platinum is one of the purest metals in the world. This definitely makes it an investment piece since its tested durability won't damage the ring in any way, shape, or form. It is also hypoallergenic, and completely safe to wear," a representative from the jeweler mentioned.
Love can be best expressed with a platinum ring as it's a tougher kind of metal that can stand the test of time – like an everlasting love towards each other. Sep Vergara Platinum Jewelry encourages people who plan to propose to their special someone to make a brave decision and be unique with a platinum engagement ring.