Why Choose Sep Vergara Platinum Jewelry?
The First and Only Platinum Jewelry Speciality Store in the Philippines
The SV Platinum Jewelry offers a great collection of high-quality and exceptional pieces of platinum jewelry – diamond rings, earrings, bracelets, necklaces, pendants, and sets. It has been the piece de resistance of countless engagements and weddings, and more—not just locally, but also abroad. The platinum-focused brand, indeed, showcases Filipino artistry in the international arena.
What makes us stand out from the rest? It's all about our careful and excellent craftmanship. We're proud to say that we're the first and only platinum jewelry specialty store in the country.
Platinum Jewelry is Timeless and Elegant
Platinum is a rare and classic metal known for its timeless style and durability. Choosing platinum as your investment will surely be worth it. We have ready-made designs available and we can do bespoke rings. Let us help you make your milestones more special with our Platinum line.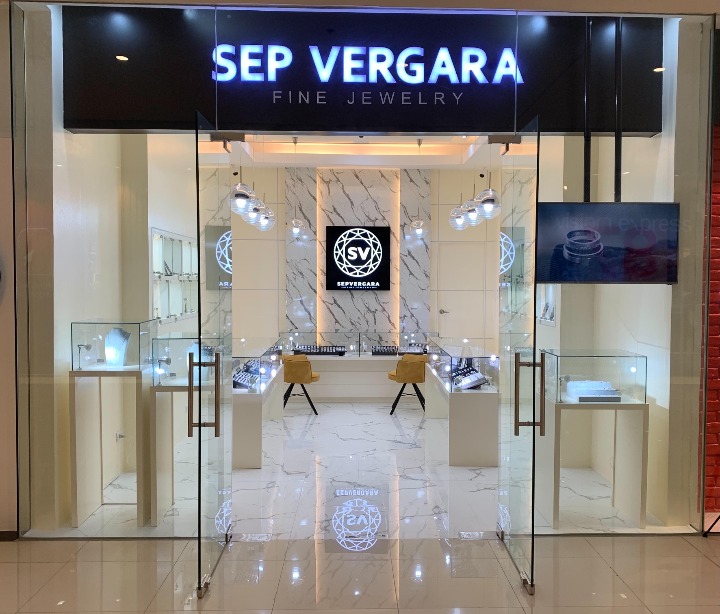 Best Selling Products
Sale!
2 Pcs (Approx) .15 Carat Natural Emerald 2 Pcs (Approx) .01 Carat Diamond (VSI Clarity; FG Color) Platinum PT900 Imported Setting 0.49 Grams