Turn your wedding proposal into one of the most special moments of your and your partner's life with Sep Vergara's Platinum Rings
A proposal is simply incomplete without an engagement ring. It's a physical symbol of the emotional commitment you are willing to make for your partner. If you want to make it extra special, it's time for you to detour away from the usual gold and silver engagement ring, and consider getting Sep Vergara's platinum ring that will undoubtedly make your girlfriend give her sweetest "YES".
In the April 2022 MEGA Man, they feature Sep Vergara's engagement collection and highlight the top reasons why it's a great choice to consider platinum rings over traditional gold and silver rings. Here are some of them:
A platinum ring does not wear off when scratched
It's 50% denser than gold, making it hold diamonds more firmly and securely
Platinum jewelry is often 95% pure so it's a great investment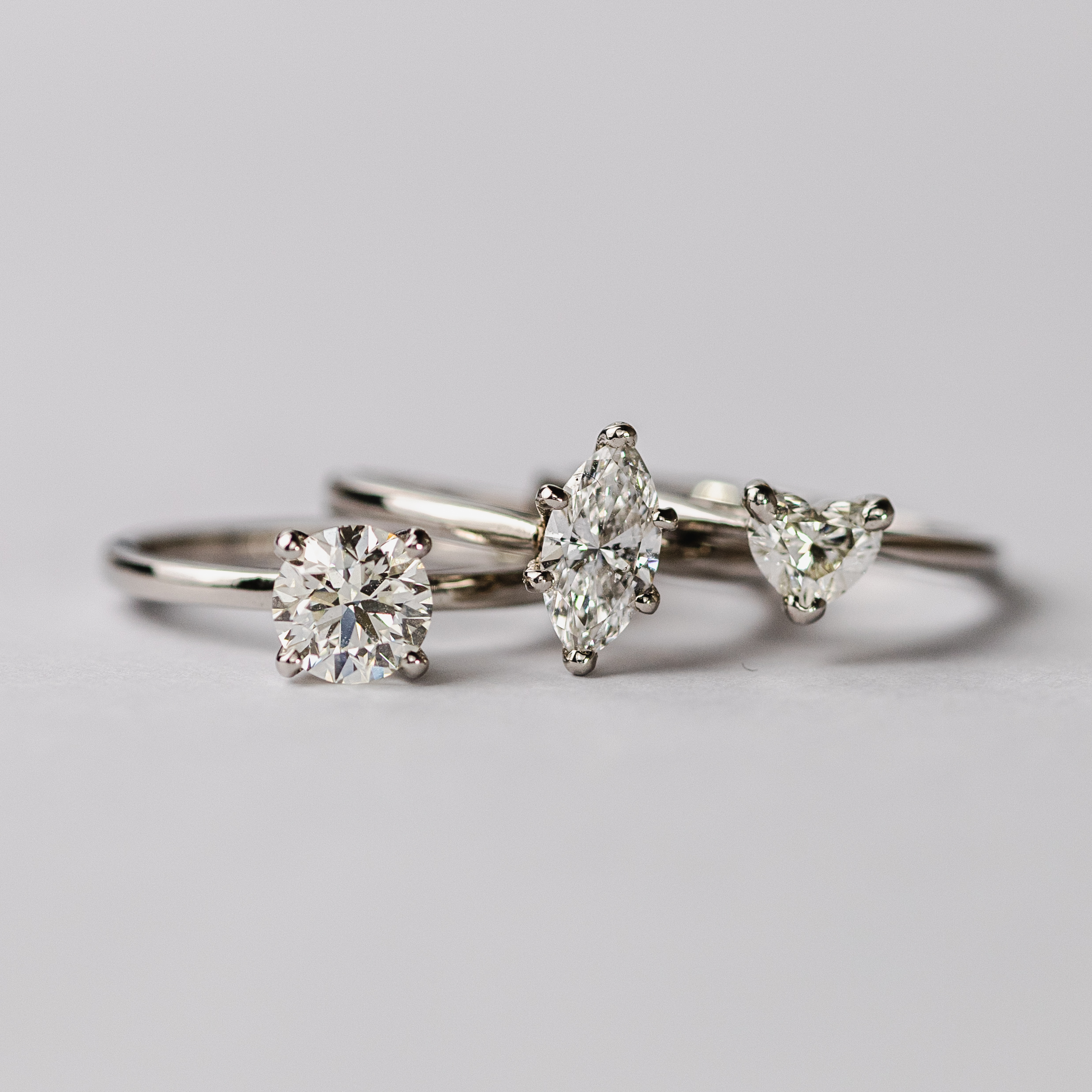 Proposing to your partner with Sep Vergara's platinum ring will keep your promise of marriage forever since platinum jewelry will last longer due to its durability. It's also a great choice for a lifetime of everyday wear as it doesn't lose its color or shine and doesn't require much maintenance. And because of its rarity (30 times rarer than gold), it's available in a very small percentage, which makes this metal more unique.
To read the full article of the April 2022 MEGA Man issue, visit this link.
Sep Vergara is the first and only Platinum Jewelry store in the Philippines. We have a great collection of stunning platinum engagement rings that can be customized based on your style and personality. Visit our Manila and Pampanga branches today!